TK TYPE: A Not-So-Brief Explanation of Chartwell →
tktype: The underlying architecture of Chartwell revolves around ligature substitutions. Most typefaces use ligatures to prevent glyphs from crashing into each other. A simple swap code looks something like: sub f i by f_i; So, whenever an "f" appears next to an "i", the two get swapped out with a…
"Tracking nearly anything you do is alarming and humbling. The aggregates of our..."
– Tom MacWright (Quantified Self)
"1. Why do you write your own software rather than only use existing software..."
– Nicholas Felton, Graphisme en France
Frontiers through the Ages
dbreunig: Water, 1400 Land, 1840 Gold, 1850 Wire, 1880 Air, 1900 Celluloid, 1920 Plastic, 1950 Space, 1960 Silicon, 1980 Networks, 1990 Data, 2000
Substratum Interview →
A compendium of interviews with the incredibly talented speakers from this year's Eyeo festival. There's also one with me.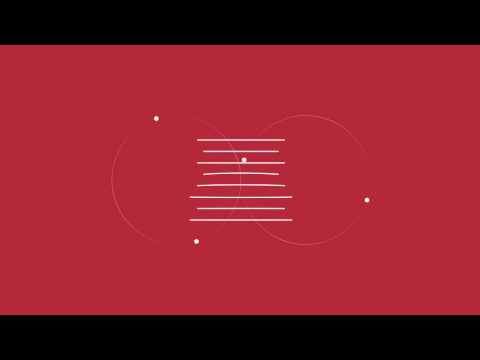 "The future is already here — it's just not very evenly distributed."
– William Gibson (via ninedaysoff)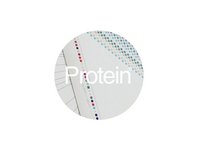 3 tags
6 tags
roomthily: the internet with things →
If this is about a fitbit for my cat, I'm in. roomthily: The problem, though, with the Internet Of Things is that it falls apart when it starts to think about people. When big company Internet Of Things thinkers get involved they tend to spawn creepy videos about sleek people in sleek homes living optimised lives full of smart objects. These videos…
12 tags
4 tags
Drewbot: On Facebook Timeline: Teaching Data to... →
dbreunig: Yesterday, Facebook unveiled their new "Timeline" design. Largely imagined by Sam Lessin and Nicholas Feltron, the design coaxes personal actions recorded by Facebook into a humane, emotional, interface for a given history1. Users can delve into their content not as images, notes, and…
Watch
Onformative Actelion Imagery Wizard - made in Processing.
1 tag
"Processing seeks to ruin the careers of talented designers by tempting them away..."
– Ben Fry and Casey Reas (via notational)